Flowers, Greenery and Plants
Among the most important companies in Italy in the production and marketing of floricultural products
Our offer
Our products are mainly grown by producers on the Riviera dei Fiori, in the heart of Italy's most important floricultural district.The most important production areas are San Remo for cut flowers and Albenga for aromatic plants and daisies.
Contribution
More than 400 associated producers supply the cooperative daily by delivering their product to pick-up points in Taggia, Vallecrosia, and Vallebona and Albenga.
Purchases
To supplement members' production, we cooperate with more than 300 external Italian and European suppliers.
Production
There are 18 hectares under direct cultivation by Florcoop where ranunculus, variegated pittosporum, daisies and potted aromatic plants predominate.
Marketing
We serve hundreds of customers on the Italian, European and Japanese territory from our outlets every day.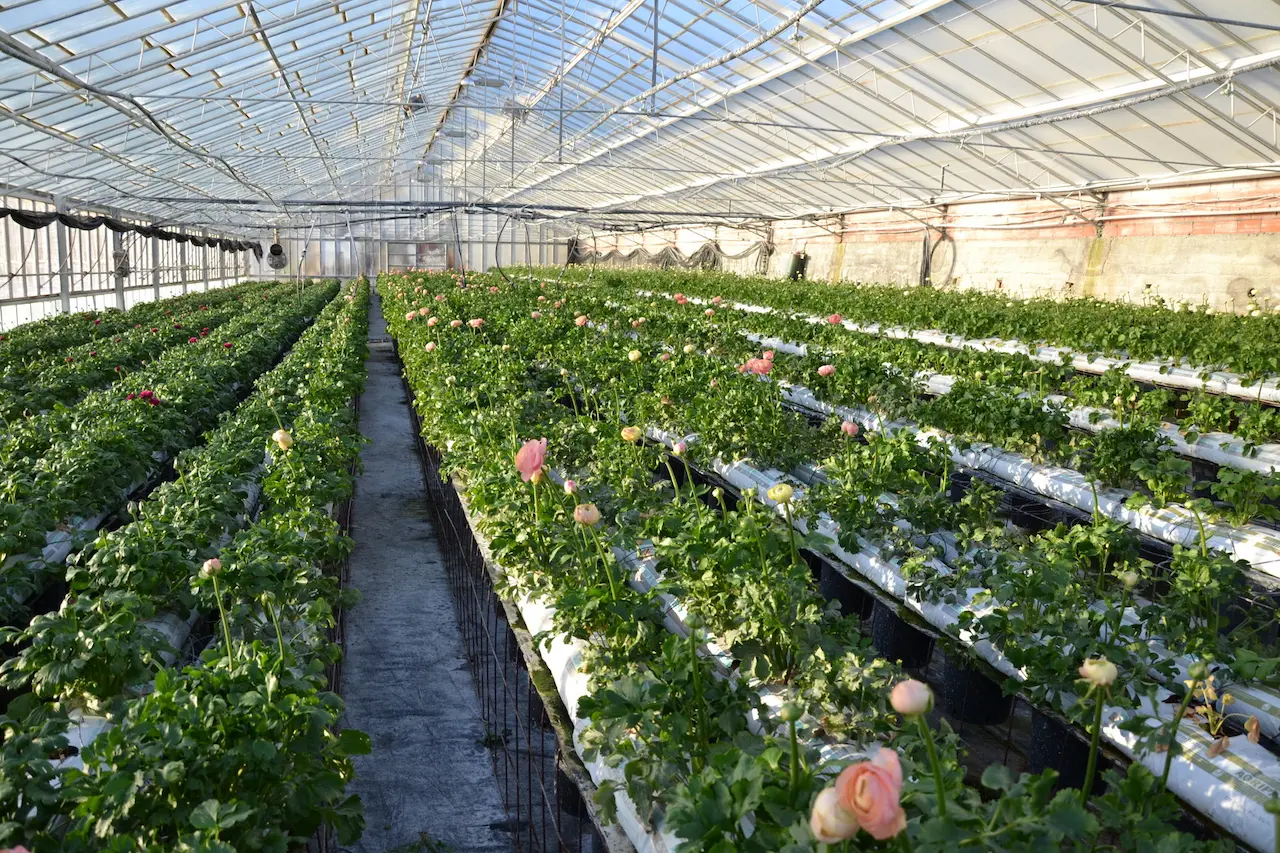 Cut Flowers and Ornamental Greenery
Fragrant, colorful and elegant, in Florcoop in addition to bulk products you can find beautiful bouquets
Quality
We devote great attention to product standardization to ensure our customers' high quality
Logistics
Fast daily deliveries of fresh flowers with our 40 vehicles while respecting the cold chain
Experience
Over forty years of experience in the field allows us the utmost professionalism in advising our clients
Potted plants
We specialize in herbs and daisies but can offer our customers plants from all over the world
Wide choice
Thanks to our production and supply channels, we can provide a wide selection of items
Traceability
We label all our products ensuring full traceability from producer to end consumer
Always fresh products
With more than 3000 m² of refrigerated rooms, we guarantee the supply of cut flowers and greenery always fresh
Environmental Sustainability
Florcoop's certifications ensure that proper procedures are taken to maintain product traceability.
Our plants are grown in pots made from up to 100 percent recycled plastic from recycling industrial waste and post-consumer food.
We use substrates with reduced peat content (<50%), actively contributing to the protection of peatlands, which play a fundamental naturalistic role.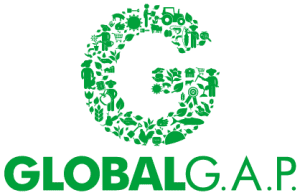 Florcoop since 2019 has joined the international protocol provided by the Global G.a.p. brand option 2 (marketing). In 2020 obtains certification option 1 (production) for aromatic plants.
Florcoop San Remo since 2022 has joined the voluntary GRASP protocol.
Good agricultural practices are not just about products; they are also about people.