PRODUCTION – SALE
Cut flowers and potted plants
Wide range of products grown in western Liguria
A history of passion, product care and customer focus since 1980
Florcoop is an agricultural cooperative established to centralize the processing and sale of floricultural products from western Liguria in Italy and abroad, with the aim of protecting their quality. Over the years, it has differentiated its activities by incorporating the cooperative Farmers Riviera dei Fiori, a reference in western Liguria in the field of products for agriculture and in the production of the Rossese wine and the cooperative Dol.Va.Pre., specializing in the production and marketing of olives and EVO oil of the taggiasca variety.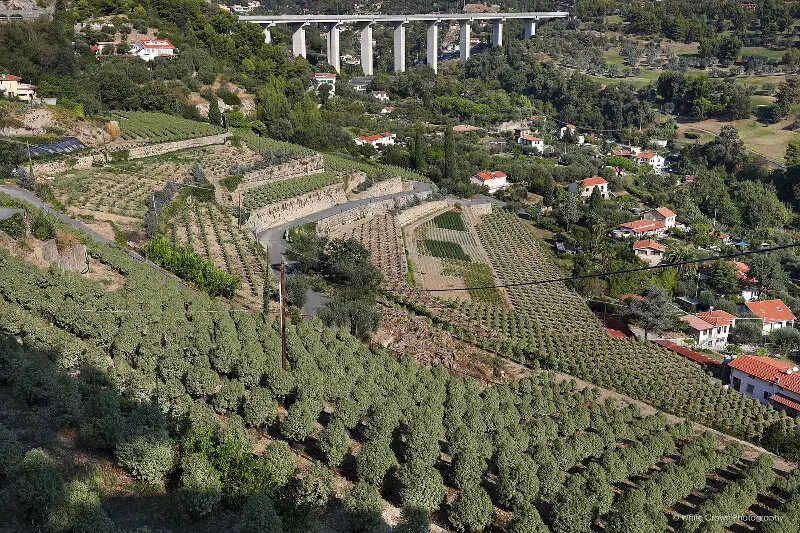 Flowers, greenery and potted plants
Florcoop sells floriculture products of its associates in Italy and abroad. In recent years, it has started to cultivate with the aim of integrate the production of its associates. Today he farms directly on an area of 16 hectares.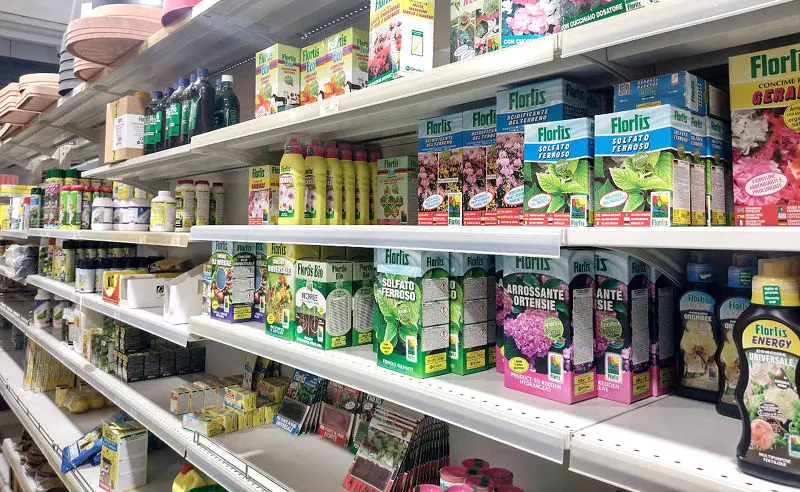 Agricultural products
In the complex management of the agricultural enterprise, the proper use of technical tools is a key factor in achieving good economic and quality results . In Florcoop you can find: fertilizers, topsoils, equipment, pots and other products.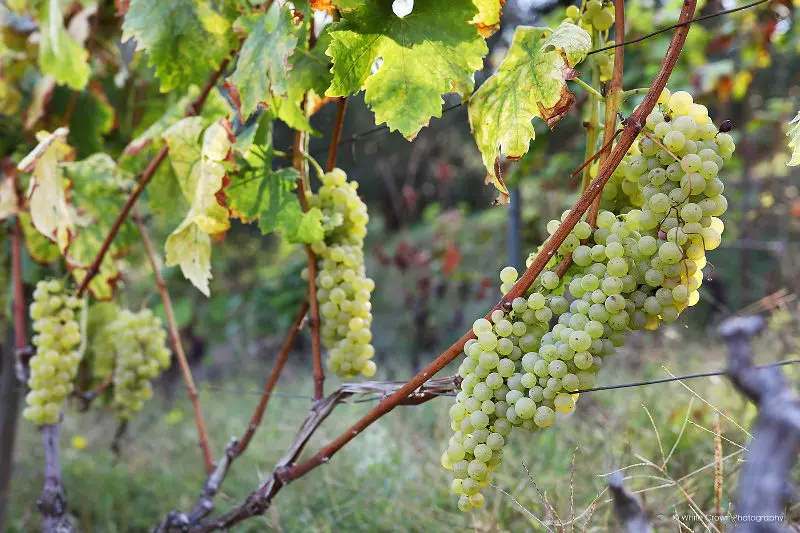 Maixei Wines
Among the producers of Rossese DOC a prominent place undoubtedly belongs to our cooperative, which stands out for the quality and quantity of wine produced. Other DOCs produced and marketed are Vermentino and Pigato.